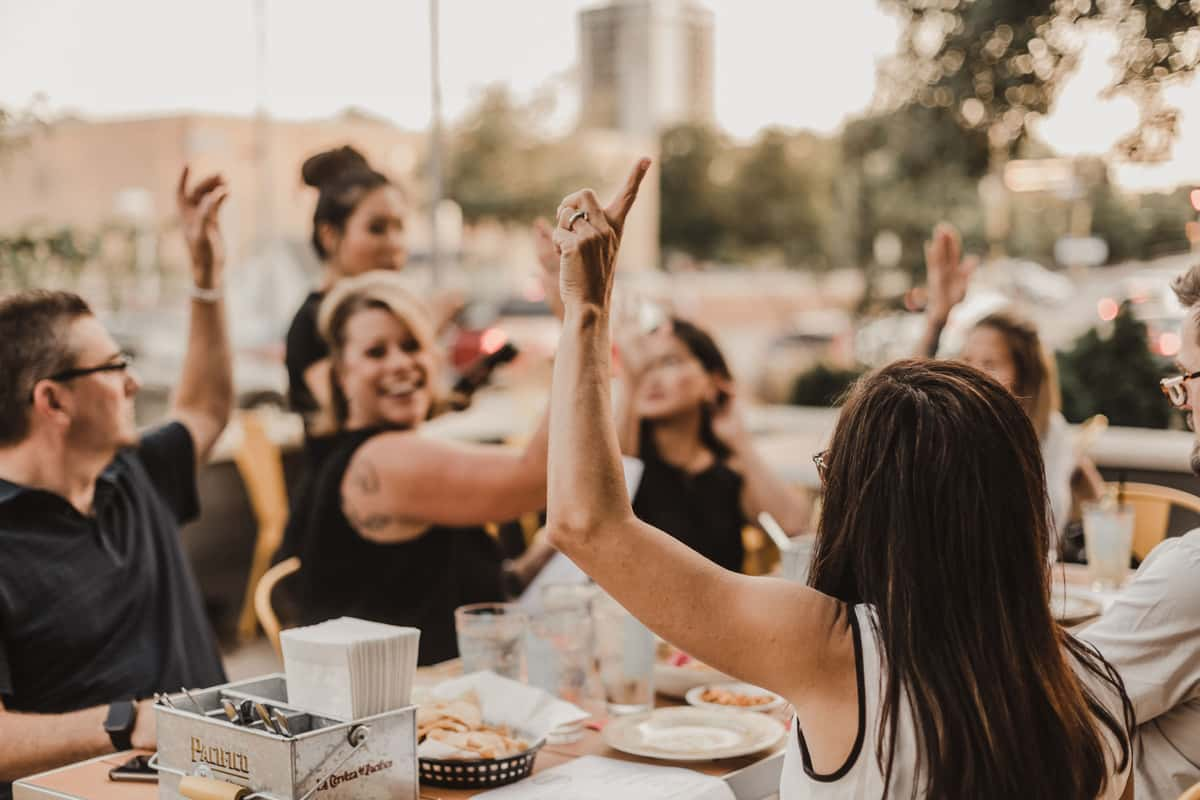 Upcoming Events
Join us for MN Sports all season!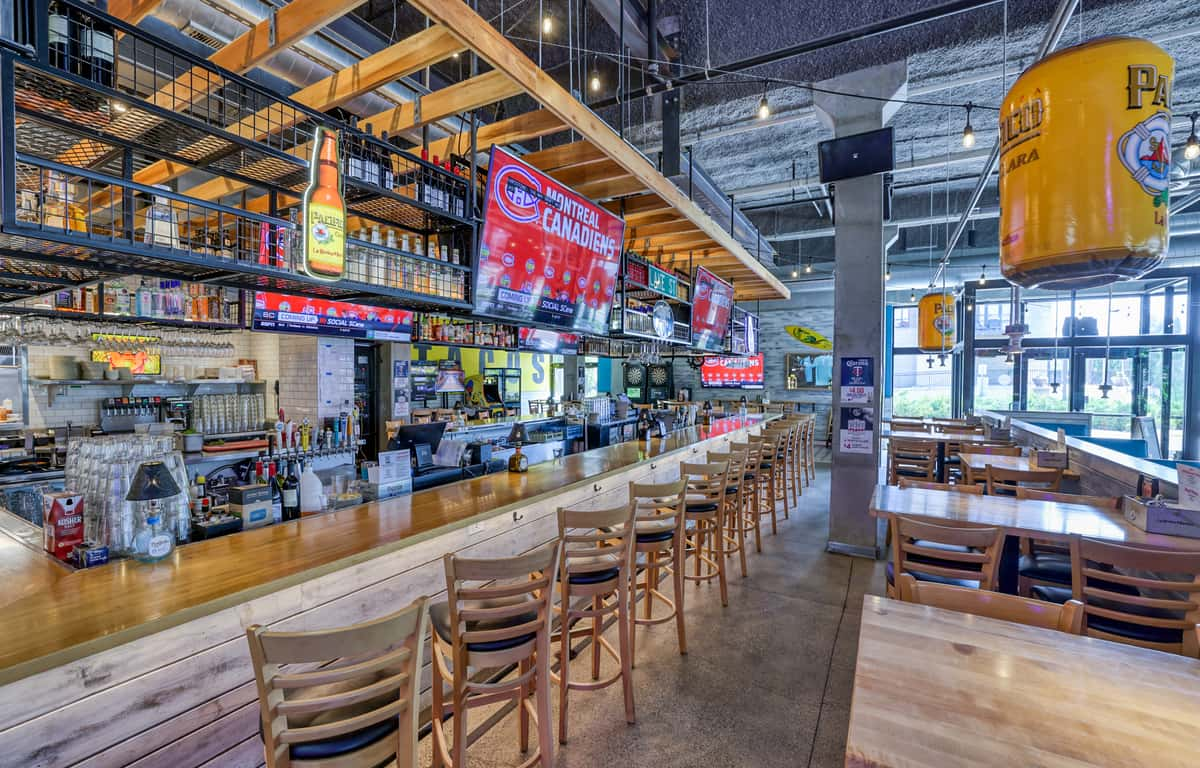 Taberna is a Great Sports Experience
Boasting 11 Big Screen TV's and a 40 seat bar, Taberna is the place to enjoy gameday this fall! Every seat in our restaurant has a view of a TV. We put the sound on for all MN games! Free On-Site Parking for our Sports Fans!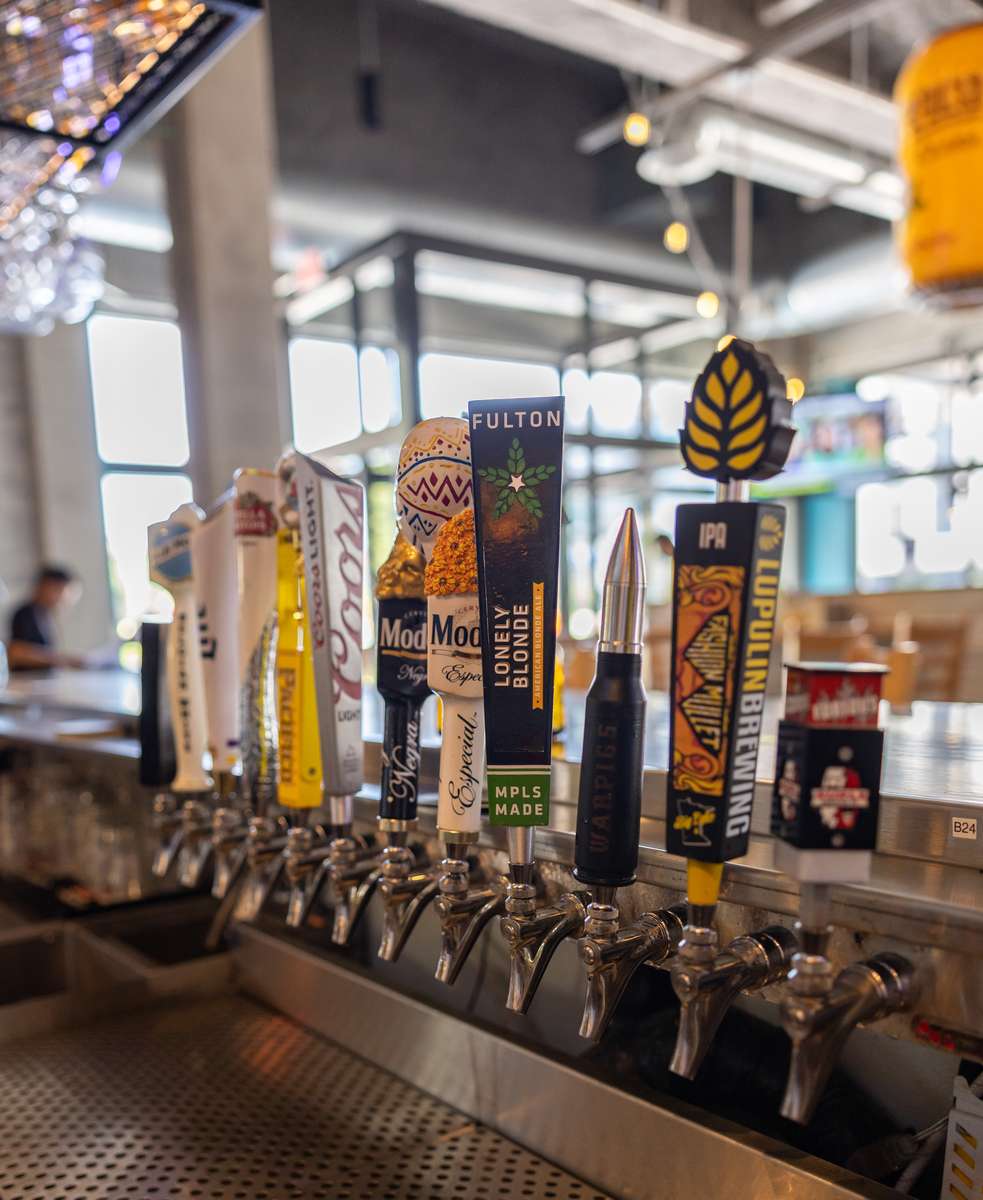 Drink Specials for Every Game
At Taberna we have a drink special for every game! Join us all season long to enjoy $4 Miller Lite Pints for the Vikings Games! $4 Bottled Coronas for the Twins Post Season! $4 White Claws for the MN Wild! Stay tuned for more deals during the season!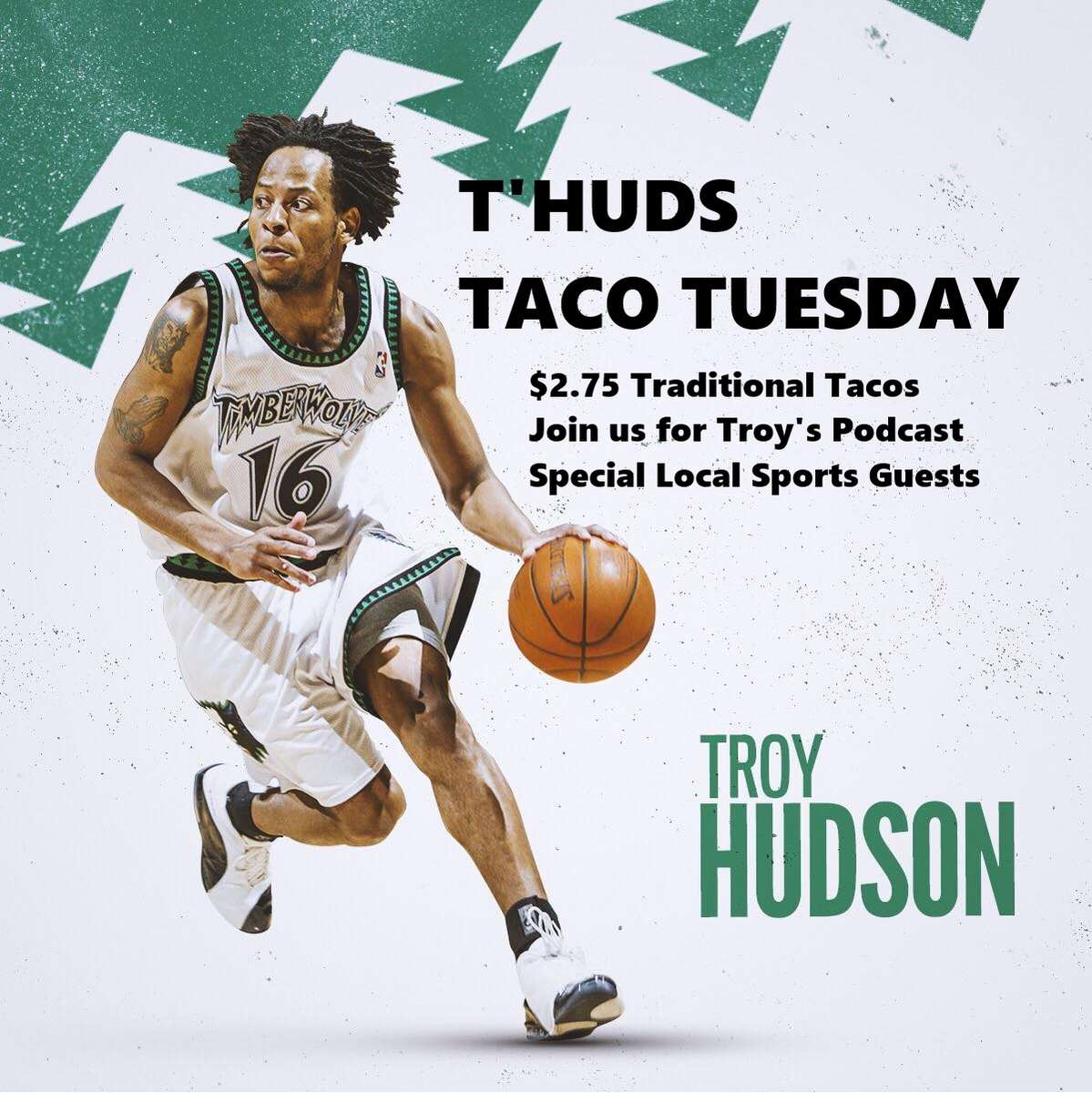 Special MN Sports Celebrities
We will be hosting Former Timberwolves Star Troy Hudson all Season long for his Podcast at Taberna. T-Hud's Podcast guests will include local MN sports players, from timberwolves, and other sports guests! Join us on T-Hud's Taco Tuesday!